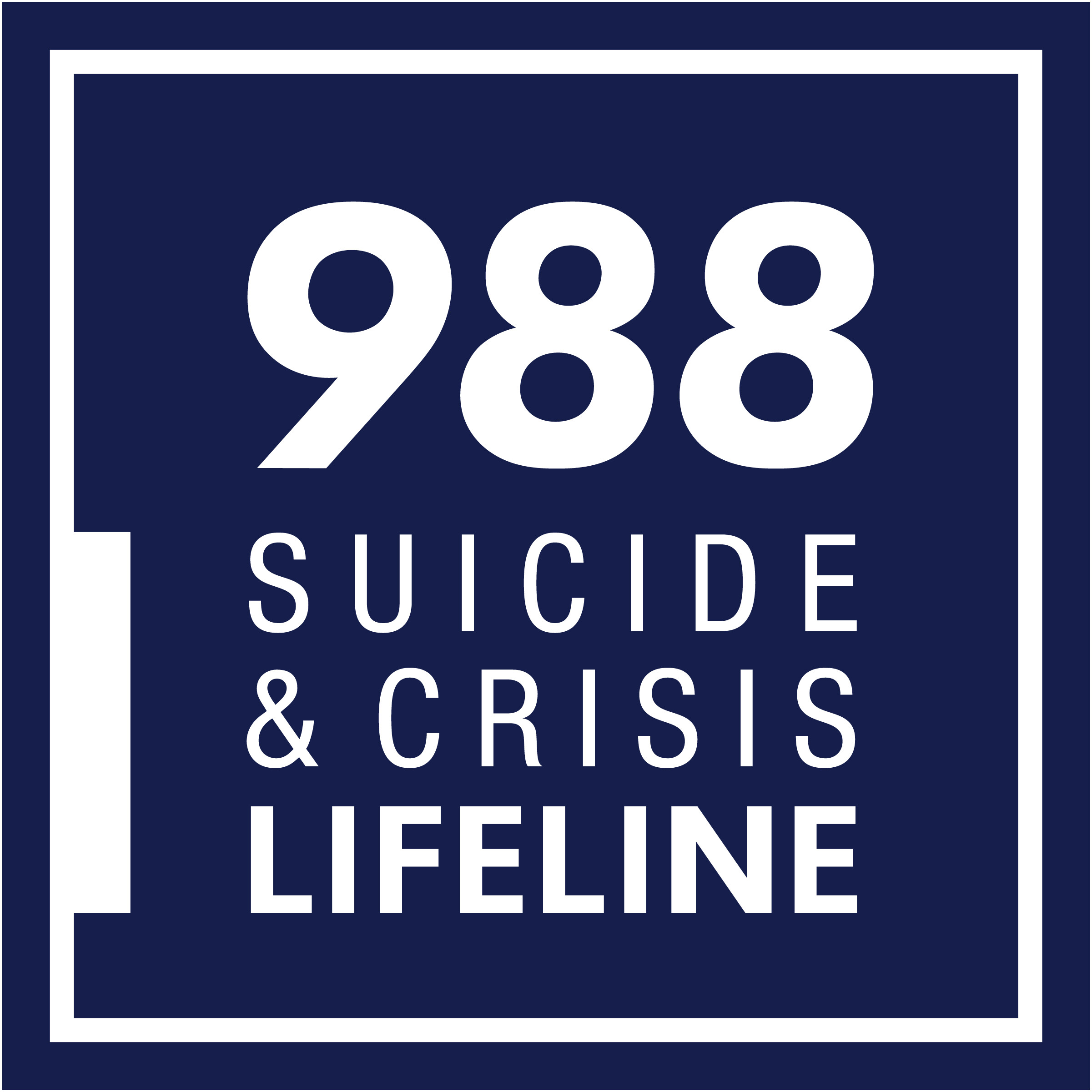 As this year's Suicide Awareness and Prevention Month draws to a close, I am mindful of what a difference it makes to keep in touch with others as we all join with God in what one interpreter has called "the slow way across the earth" throughout our lives.
Every 40 seconds around the globe, someone takes their own life. It is serious and sobering business. What can we do about it? How can we intervene?
As I mentioned in my September 24 sermon, if there's someone you've haven't seen or heard from in a while, reach out to them by text or phone when they come to mind. US Surgeon General Vivek Murthy has called on all of us to address what he defines as an epidemic of loneliness and isolation in our country. You can read his advisory here: https://www.hhs.gov/sites/default/files/surgeon-general-social-connection-advisory.pdf
What is the antidote to this circumstance of loneliness and isolation? Dr Murthy says it is the healing effects of social connection and community. That's our stock in trade as the Church: gathering and connecting people. We do this work as we celebrate the Eucharist in person and online and pray the Daily Office in groups virtually. We do this as we offer space to gather to 12-step groups and to queer youth in Key West and the lower Keys.
Isolation kills. Hospitality and welcome, connection and community: these give life. And these are in our DNA as the Episcopal branch of the Jesus Movement. God help us as we seek to be people of true hospitality and genuine connection and welcome.