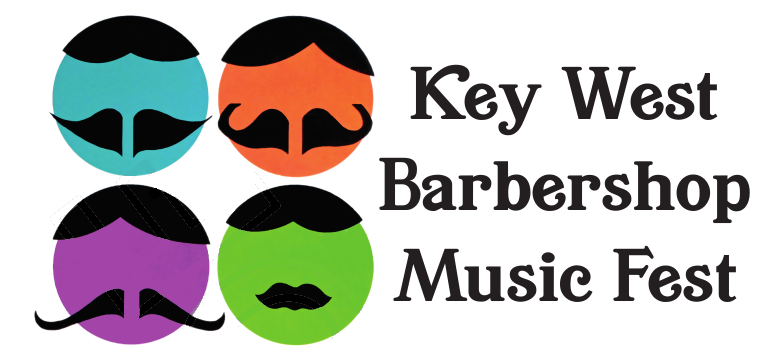 September 30, 2023 7:00 pm
September 30, 2023
Cost: Pre-sale: $25.00, At the Door: $30.00
Contact:
Key West Barbershop Music Fest
Featuring the great a cappella, 4-part harmony of "The Miamians" Barbershop Chorus!
Barbershop Music Show Saturday, September 30th at 7pm.
Tickets $25 on Eventbrite or $30 at the door. Use the "Register" button to buy tickets!
1/3 of the proceeds to benefit SOS Foundation in Key West, and the remainder to be shared by St. Paul's and the Miamians, F.S.501(c)(3)s.