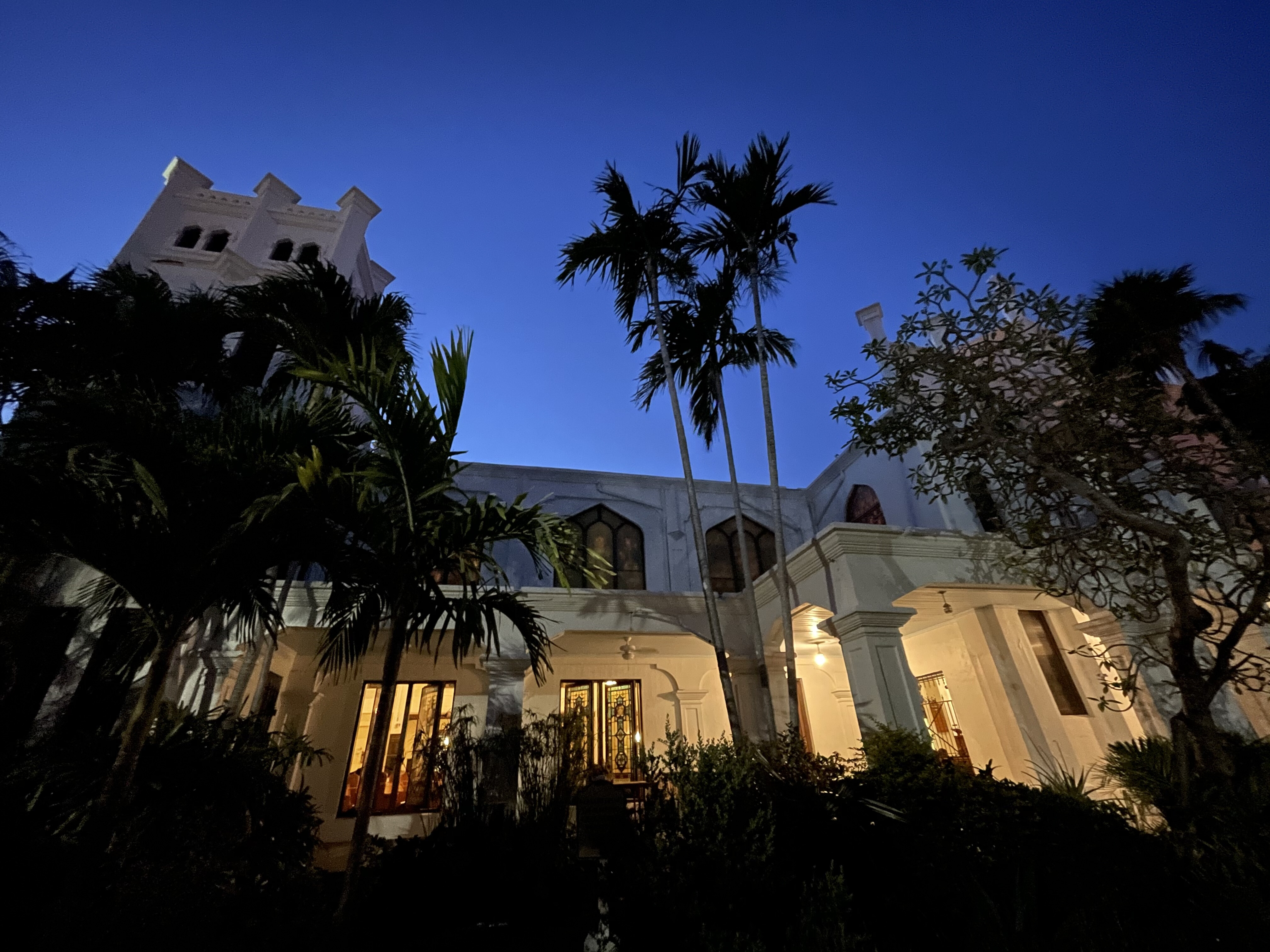 After my appeal for funds last week for the Rector's Special Assistance Fund and the TRUE Fund, the people of St Paul's have once again responded with generosity, kindness, compassion, and care. Overnight $3,500.00 was given online to the two funds and more money has come in this week.
On your behalf this week, using those funds, the man on dialysis got a TRUE Fund check with which to pay his utilities bill. He and his wife will not have their power cut off and will have air conditioning as the weather seems to be warming up again. His gratitude is palpable.
A grandmother came on Tuesday afternoon with her granddaughter, a first-grader, to ask for utilities assistance. She received a check payable to Keys Energy from the Rector's SAF. She fell behind on utilities and other monthly payments while taking care of her son during his hospitalization in Miami. He is now home in Key West, and his mother's burden is lighter knowing that their electricity will not be cut off as he recovers. The granddaughter gave Shabbat some pats and hugs. The grandmother asked if she could give me a hug. I accepted and she said, "God bless the people of this church for helping in this way. This is an answer to prayer for me."
The couple who came last week thinking they might need to return home to Texas tried to make a go of it here for over a week. They didn't expect Key West to be so expensive, and their money ran out quickly. She got a job but couldn't start work because she didn't have her Social Security card. He never found a job. When I told them that I had appealed last week to the people of St Paul's to replenish these funds and that because of your generous response we could help them get back home he said, "That's the best news I've heard since I got here." Just before I began writing this post I used funds from the Rector's SAF to purchase bus tickets for them. It will take them over 48 hours to make the trip. They will then be back in a place they know where the cost of living is lower and they have a support network of family and friends. As I often do, I will give them a lift to the Greyhound station later today to catch the daily departure.
These are examples of what neighboring looks like. Your stewardship of God's gifts to you make these practical acts of loving service and assistance possible. Thank you and God bless you all always.